Custom AMP Theme
Just Like the Mobile Version
We will develop a custom AMP theme that will look exactly like non-AMP version (Mobile version) of your site with same user experience.
Dedicated Email
We have a dedicated email channel where our team is available to help you instantly.
Access to Developer
You will get access to a WordPress Expert who will be available for you.
Guaranteed Solution
We have the capability to handle & solve the complex issues on-time.
What's included in this Service?
You have created a special user experience for the mobile & desktop audience but AMP was not part of your strategy, you may want an AMP version but you don't have time or resources to develop the whole thing? then don't worry, let our team of AMP Experts & Frontend developers do the job for you.
We will develop a custom AMP theme just like your main website so that your readers can have the centralized user experience. and the best part is that we're offering it at a fixed price.
Subscribe to services TODAY! Be one of 30.000+ customers
Our Advantages
  Affordable Prices
  10 Years of WordPress Experience
 Fast Response Time
 Always Provide the Best Advices
 Direct Help from Developers
 100% Customer Satisfaction

How it Works?
After you finish the order, you will automatically be added into the system and a WordPress developer will be assigned for you, that will start communicating with you and start working on solving the issue immediatly.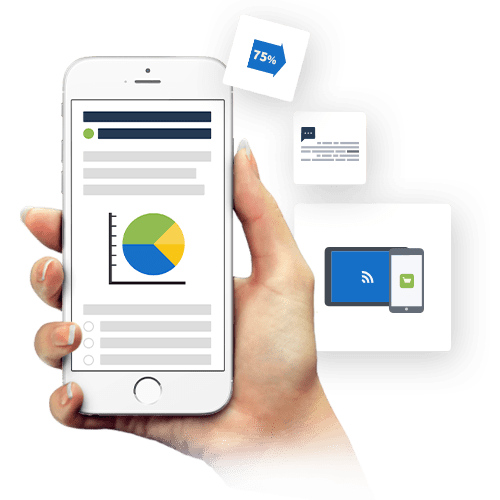 Allow us to serve you & your business and become a part of 30,000 customers.