Our Vision
Using our transparent and collaborative approach to work, we cultivate long-term and successful relationships with our clients.
We work with small, medium and big business and spend time in understanding their goals and the challenges they are looking to overcome.
By considering our clients' products and services as our own, we create solutions to complex problems, which makes the lives easier for our customers and their audience. 
We enjoy working with efficient and customer-driven companies that are doing innovative work in their niche.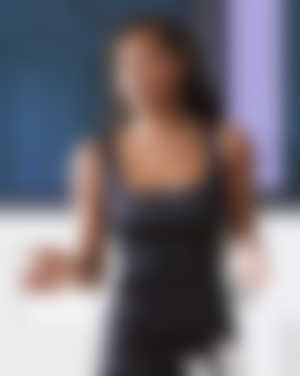 A Decade Worth of Experience
Kaleemuddin
Support Developer
Syed Zabiuddin
Support Developer
Ajeet Gupta
Senior Developer
Raju Jeelaga
Frontend Developer
Abdul Razzaque
PHP Developer
Shaik Haneef
HR / Operations Manager
Take Your Business to The next Level with our Team